The 18th Vietnam International Plastics and Rubber Industry Exhibition(VietnamPlas) was opened at Saigon Exhibition & Convention Center (SECC)in Ho Chi Minh city,it will last from4th to 7th October. The exhibition calls for leading suppliers from over 15 countries and regions around the world, including China,Belgium, India, Japan, Korea, Poland, Singapore, Netherlands, Thailand, Turkey ,etc,showcasing their best products and manufacturing solutions for the Vietnam market.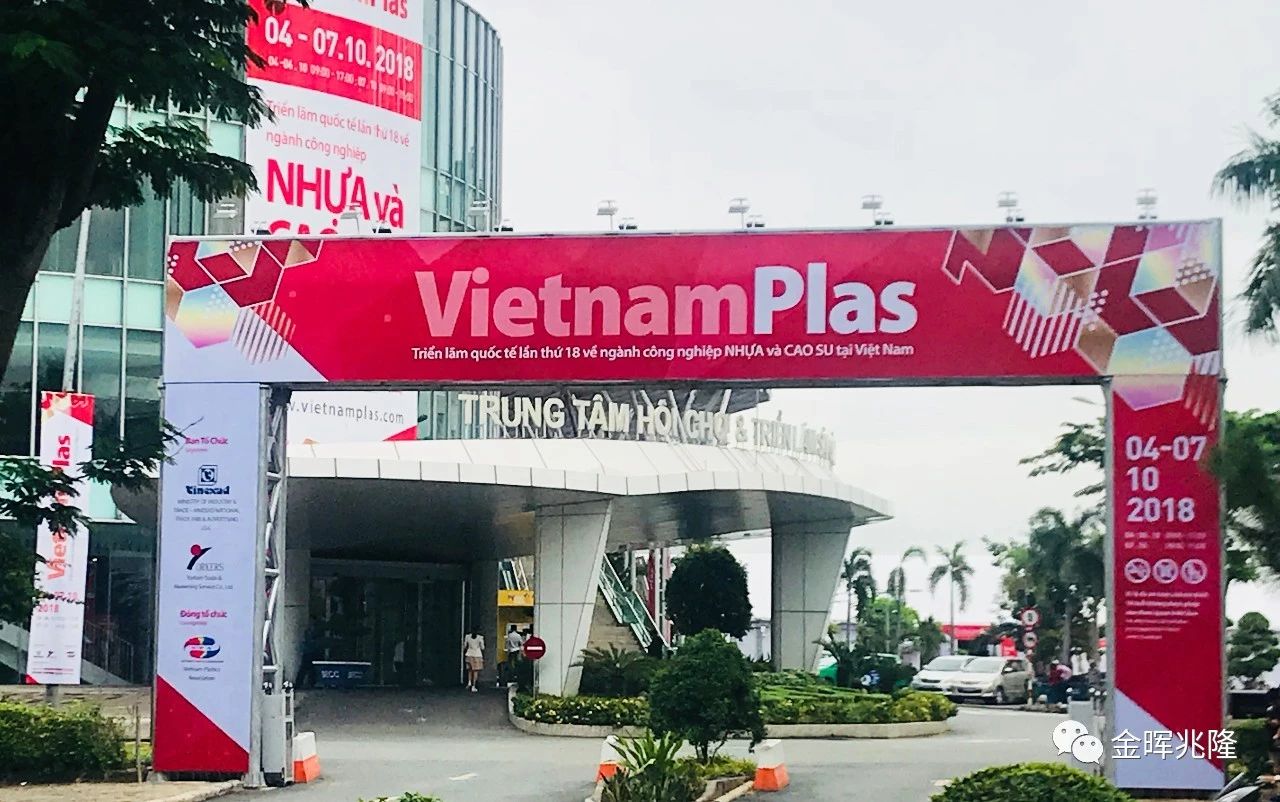 This is the first time that JinHui ZhaoLong shows in Vietnam,the products exhibited are Ecoworld biodegradable polymer and Ecowill biodegradable polymer compound series,the green and environmental friendly concept and simple fresh design of booth attracted many customers. The overseasales of JinHui Zhaolong introduces the property and applications for customers patiently and received high praise from them.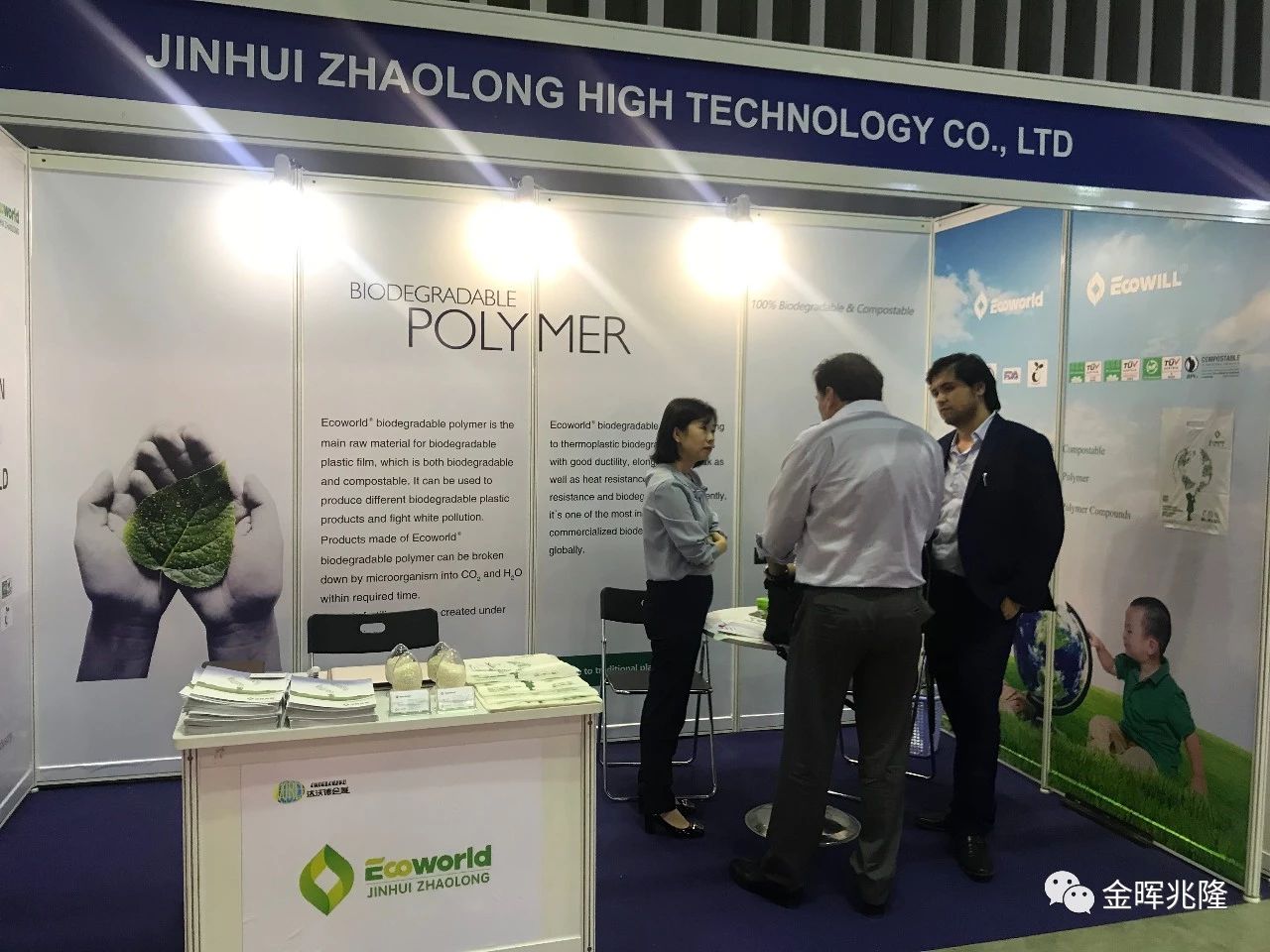 Vietnam has 83 million population, it joined APEC in 1998 and officially became the 150th member of WTO in Jan,2017, Vietnam supports development of plastic industry, however, its raw material and equipments are mainly rely onimport:Vietnam is facing raw material shortage challenge now, 90% of itsmaterial are imported, the material produced by their own can only meet 10% domestic demand , this is a big opportunity for us, we believe JinHui ZhaoLong will take the opportunity and promote our two brands Ecoworld and Ecowill to Vietnam.