Low carbon, environment friendliness and sustainability have become the theme of the century. Under this background, Shanxi JinHui Group follows this positive transformation and founded its wholly owned company, JinHui ZhaoLong High Technology Co., Ltd. in Shanxi Xiaoyi Economic Development Zone in 2012. A 20,000mts/yr biodegradable plastic PBAT plant and a 10,000
mts/yr
Succinate Acid plant are in place.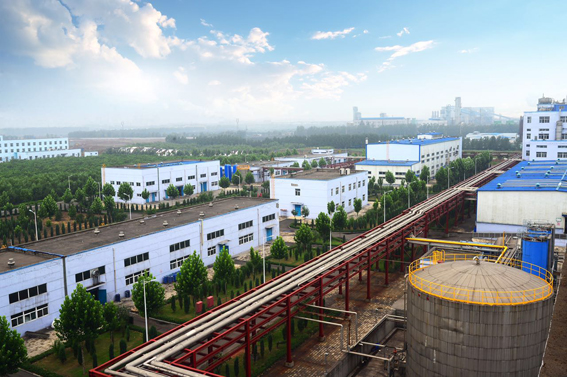 JinHui ZhaoLong has successively launched both Ecoworld PBAT brand and Ecowill PBAT compound brand. It has been continuously increasing the products' quality from R&D improvement by providing technical supports to downstream users and receiving market feedbacks. At the same time, JinHui ZhaoLong has received a number of authoritive certifications in the biodegradable industry both in China and abroad.

JinHui ZhaoLong will always keep up with the
development trends of the times and regard the green innovations as the company's expansion drive. JinHui ZhaoLong not only commits to promote the application of biodegradable materials both in China and abroad, but it also thrives to make contributions to the elimination of white pollution and construction of a better living environment.