ArabPlast, the largest trade exhibition for plastics, petrochemicals and rubber industry in the Middle East, is set to bring together key players and experts in the sector from around the world in Dubai.
The trade exhibition shall showcase innovative ideas, technologies and new products in the widespread sectors of plastics, petrochemicals, rubber, plastic machinery, plastic/rubber processing technology, pre and post-processing systems, plastic packaging technology, injection moulding, blow moulding, wrapping technology, extrusions, chemicals and additives, semi-finished goods, engineering plastics and plastic products and more.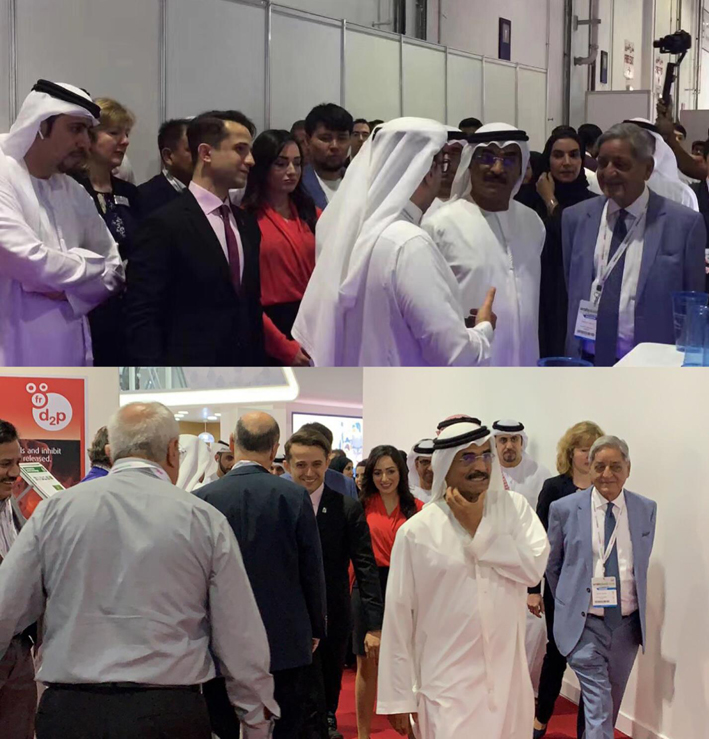 The exhibition was hold during 5th,Jan- 8th, Jan 2019 in Dubai world trade center, attracting around 20,000 enterprises from more than 123 countries and regions in Europe, American and India.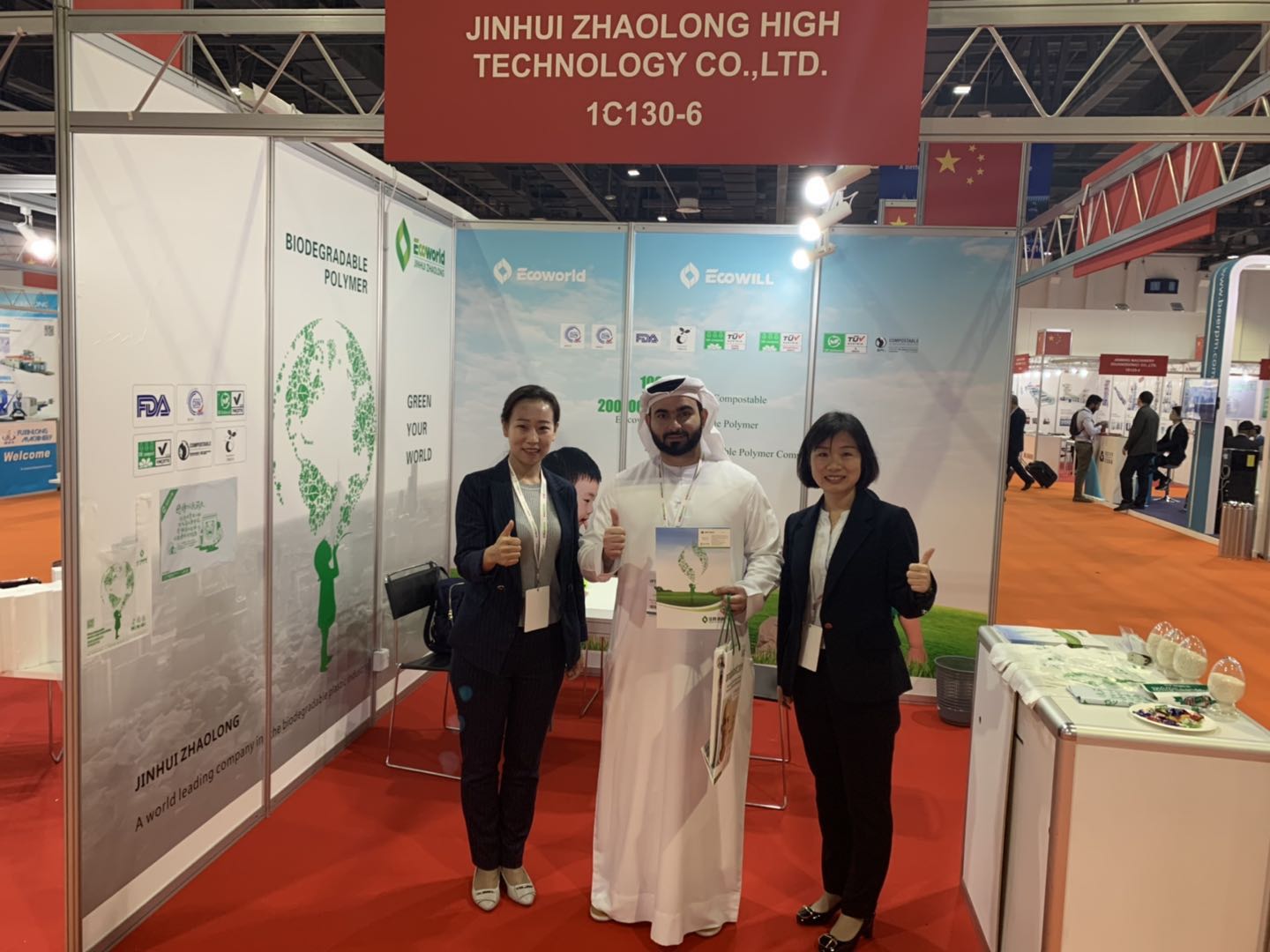 The Middle East is the world's largest processing area of plastic raw materials, accounting for 80% of the global market. The plastic industry has become the fastest growing industry in the Middle East. The demand mainly comes from industrial construction and the growing population and consumption. Dubai, as the second largest emirate of the United Arab Emirates, covers an area of 3885 square kilometers, accounting for about 5% of the country's total area. Situated at the junction of Europe, Asia and Africa, Dubai is holding a very important strategic and commercial position.
JinHui attracts many customer's great interest, establishing a future development of Middle East market.