NPE 2018 Plastic Show was opened at OCCC(Orange County Convention Center) in Orlando,FL,America on 7th May, 2018, the show will last for 5 days. NPE has 2000+ exhibitors and 6500+ active buyers from more than 100 different countries which covers 2/3 area of the world, this is the first show for JinhuiZhaolong in America, our booth number is S37061, the main products are Ecoworld® biodegradable polymer and Ecowill® biodegradable polymer compound series.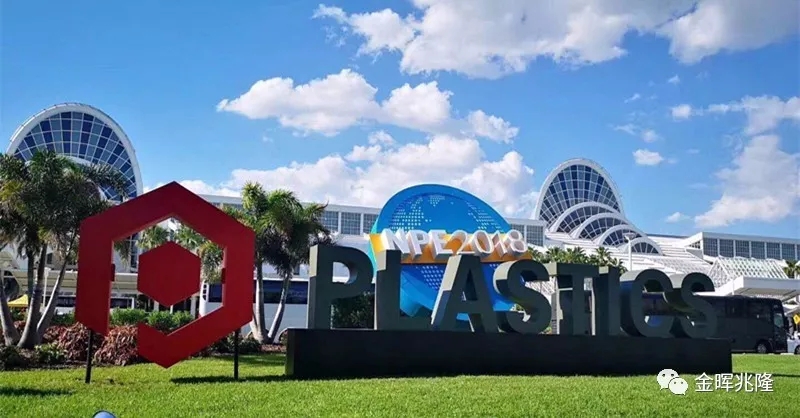 Although it's the first time for JinhuiZhaolong to attend exhibition in USA, there are still many old customers from different countries. For America, biodegradable material has not been widely promoted yet, but people have great interests in biodegradable material, our booth welcomed new customers from North America, Latin America,South America,etc. The green and fresh booth design stood out among other booths and achieved praise from lots of foreigners, which also became a beautiful scenery on the show.
Let's hopeJinhuiZhaolong can well promote biodegradable material to America area, spread the concept of "Cooperation, Coordination,Sharing"to more friends, and making Jinhui brand famous all around the world.