JinHui ZhaoLong Attended the Promotion Conference for the Economy, Trade, Culture and Tourism between Shanxi Province and Cambodia Siem Reap Province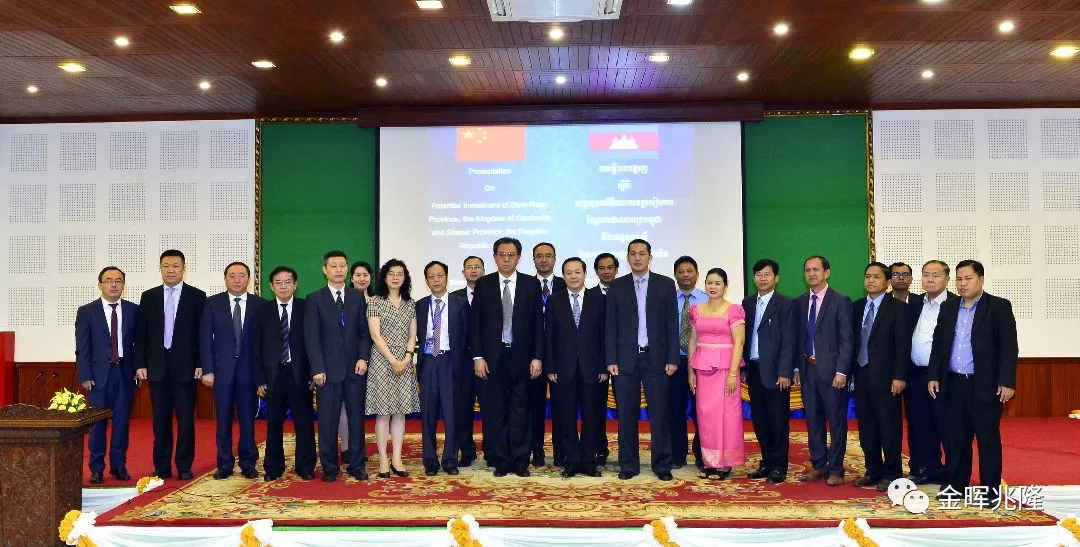 On April 1st, Shanxi Province and Siem Reap Province in Cambodia held a promotion conference for economy, trade, culture and tourism. Bankpilone, Vice Governor of Siem Reap, attended the event and delivered a speech. Related Cambodian government departments, industry and commerce groups and representatives of overseas Chinese businessmen attended the promotion conference.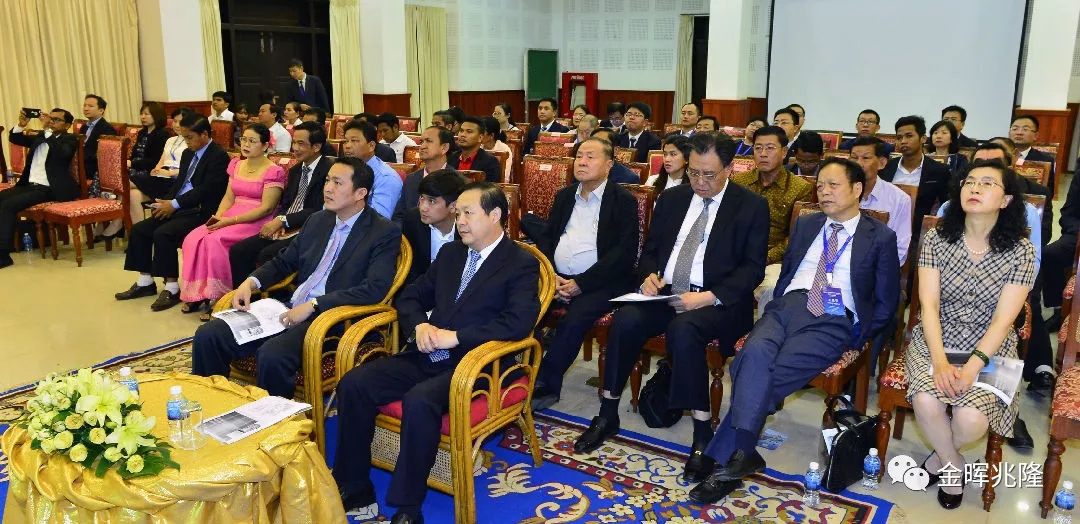 In the promotion conference, the Ministry of Investment Planning Department in Siem Reap province introduced the province's situation, and made a highlight promotion on tourism, agriculture, mineral resources, power infrastructure, water resources development and utilization, labor resources, investment environment, and preferential policies, etc. Hecai Chen, head of Shanxi delegation, and Chairman of Provincial Council for the Promotion of International Trade introduced the economic and social development and business environment of Shanxi province. The Shanxi Provincial Department of Culture promoted special cultural exchange programs such as stagecraft, arts and crafts, and intangible cultural heritages. Taiyuan Tourism Development Committee promoted the city's cultural tourism projects.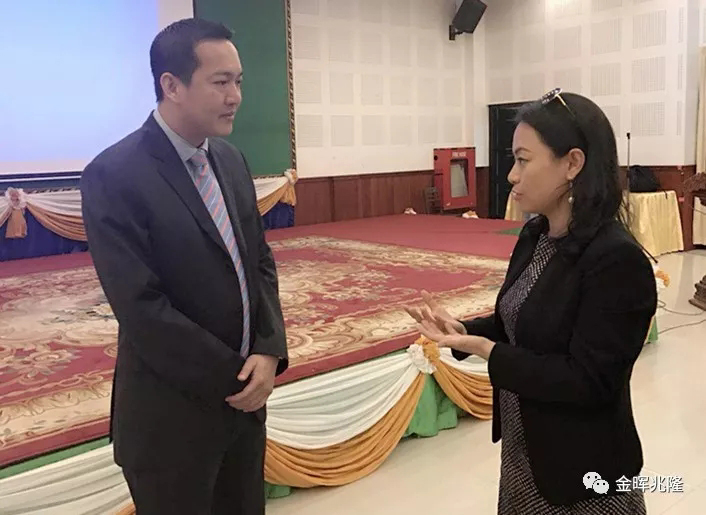 Bankpilone, Vice Governor of Siem Reap talks cordially with President Yajuan Li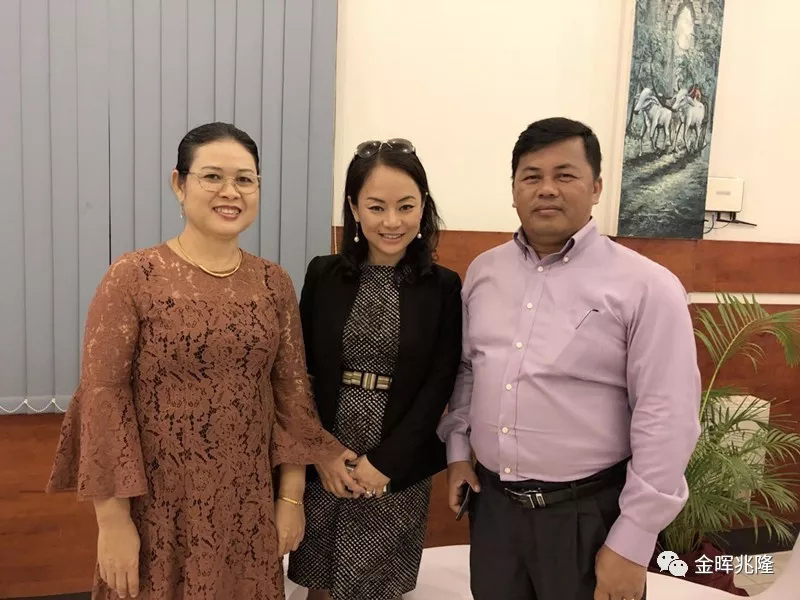 President Yajuan Li exchanged views with the mayor of Siem Reap and the director of the Agricultural Department
During the meeting, President Yajuan Li and Bankpilone, Vice Governor of Siem Reap Province conducted in-depth exchanges on the promotion of biodegradable plastics in Siem Reap Province. Bankpilone stated that Siem Reap Province is a major agricultural province in Cambodia and is undergoing an upgrading for agricultural industry modernization. The demand for agricultural film is very large which currently used are all made of conventional materials. He is willing to have a further communication on biodegradable plastic films with JinHui ZhaoLong. President Yajuan Li said that Siem Reap province has traditional advantages in the field of rubber plantation such as rubber trees, but the conventional film has a serious impact on sustainable planting. Jinhui Zhaolong would love to provide relevant technology and product support for Siem Reap province. In addition, President Yajuan Li had an interactive exchange with the Mayor of Siem Reap and the Head of the Agricultural Department of Siem Reap Province on the application of biodegradable plastic film.