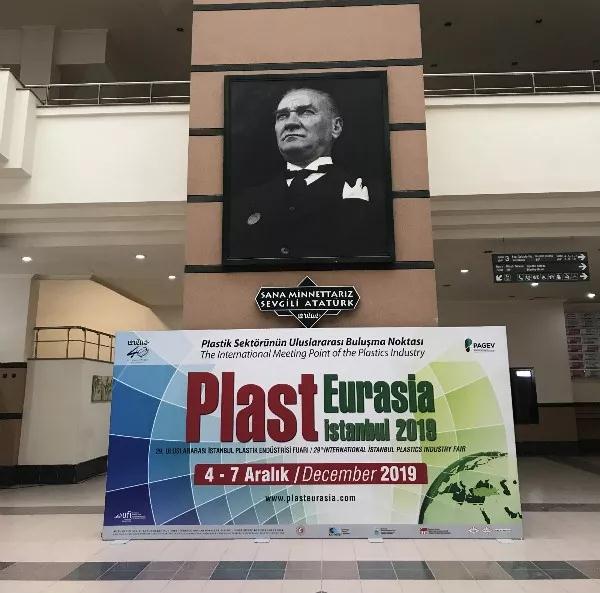 Enjoying the reputation of "new diamond" in the international community, Turkey is another booming emerging economy after China, India, Russia, Brazil and other BRICs countries. Turkey international plastic industry exhibition was founded in 1990 and held once a year.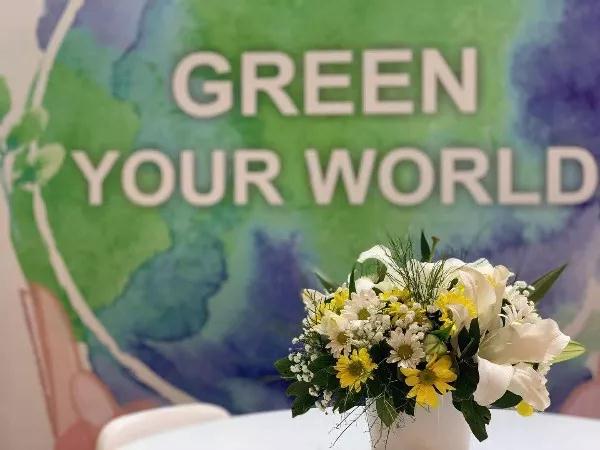 PLASTEURASIA is the 29th plastic industry professional exhibition in Turkey, held in Istanbul from 4th-7th December, 2019.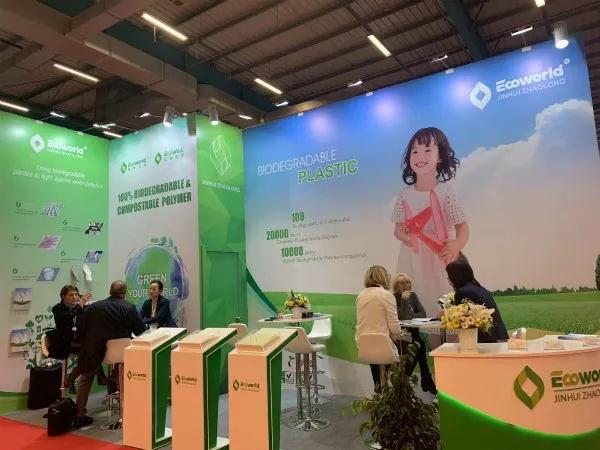 Located between the Mediterranean Sea and the Black Sea, with the convenient transportation, Turkey occupies a very superior geographical position and regarded as the bridgehead and important transit station to entering North Africa, Eastern Europe, Central Asia and the Middle East. As the second largest plastic producer and consumer in the world, Turkey's economy has developed rapidly in recent years. Taking the goal to standing into the top ten of the world economy, Turkey will become the financial, trading, manufacturing and exporting center at the intersection of Europe and Asia.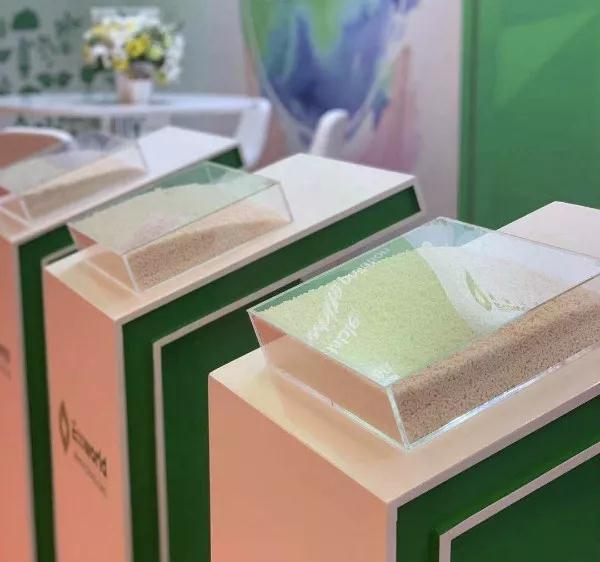 Jinhui Zhaolong is located in the raw material exhibition area. Its novel booth design and uniqueproducts attracted the great attention of the majority participants.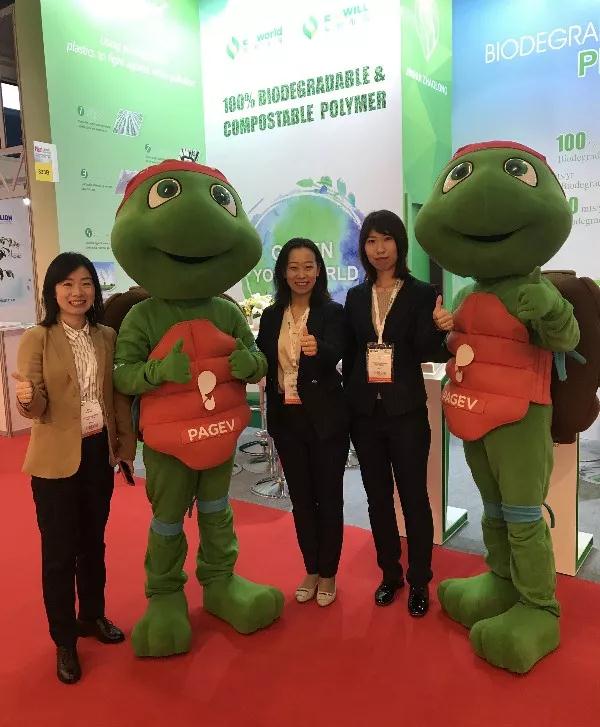 In recent years, JinHui ZhaoLong has achieved stable market share both in domestic and overseas market, the agency branches are set up in many countries and regions. "Committing to the Development in Green Industry, Building a Beautiful Ecological Home" is the mission of JinHui ZhaoLong. We will continue contributing to global environmental protection and creating a greener world for future generations.