In Golden October, along Rhine river, the world's largest plastic and rubber exhibition K Show 2019 arrived as expected. K Show 2019 has 18 halls in total, 3,300 exhibitors from 63 countries will be exhibited, total area is 178,000 square meters, among which European exhibitors are still the main exhibitors of K Show 2019, mainly from Germany, Italy, Austria, Turkey, the Netherlands, France and other countries. The proportion of exhibitors from Asian countries is also increasing, especially from China and India.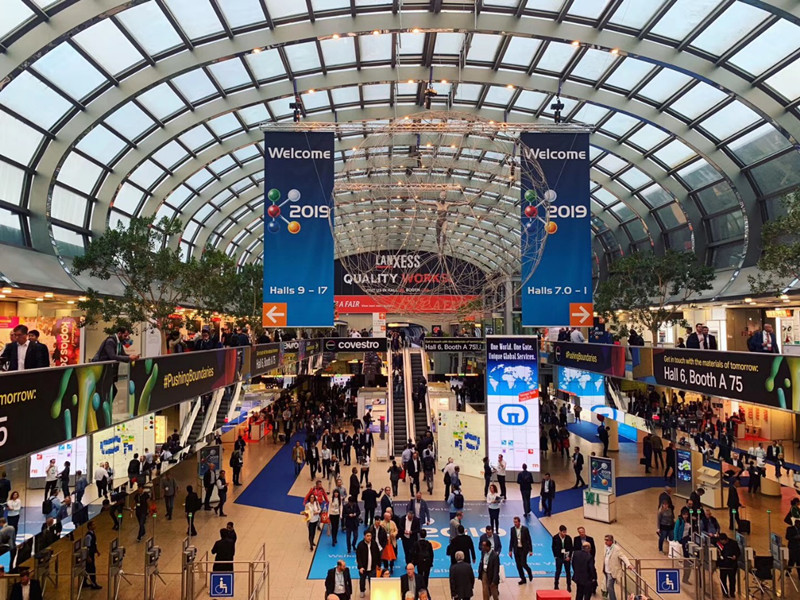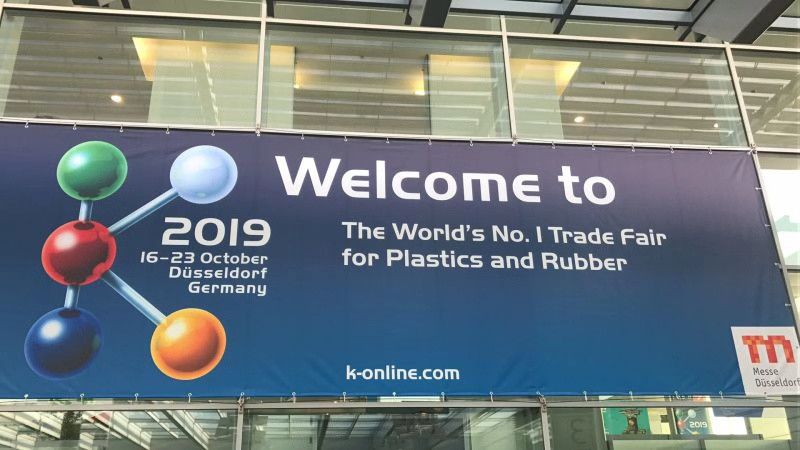 JINHUI ZHAOLONG, as an enterprise specialized in developing biodegradable materials has also exhibited in raw material zone on K Show 2019 which was just grand opened, we exhibited Ecoworld Biodegradable Polymer, Ecowill Biodegradable Polymer compound. Besides, we also exhibited newly developed Ecoworld 2000, Ecoworld 3000 and foaming grade products for the first time, which draw attention from visitors from all around the world. Our technician team is also at our booth to explain all the technical problems from old and new customers, discussing the development of the industry together, and achieve win-win cooperation.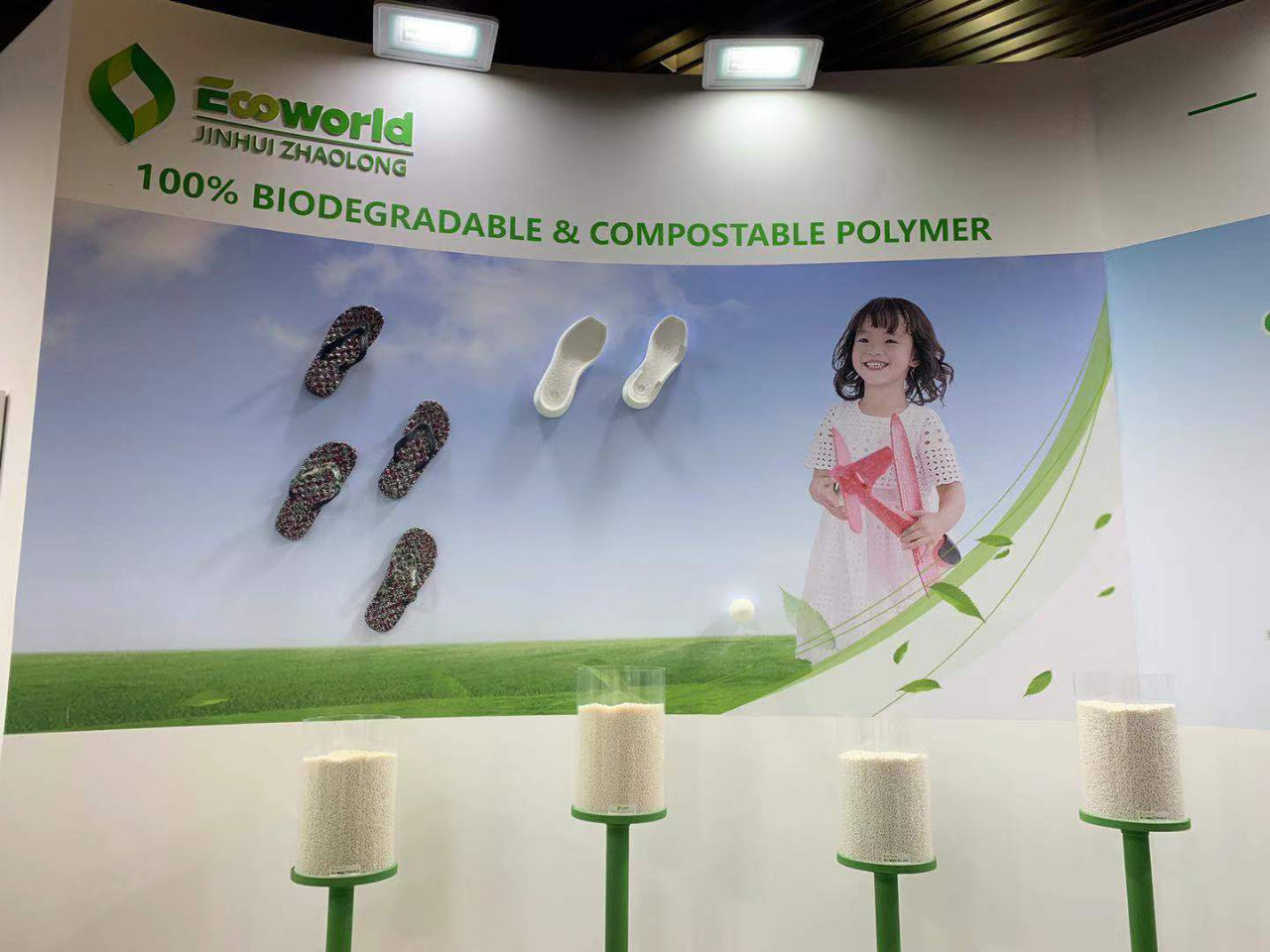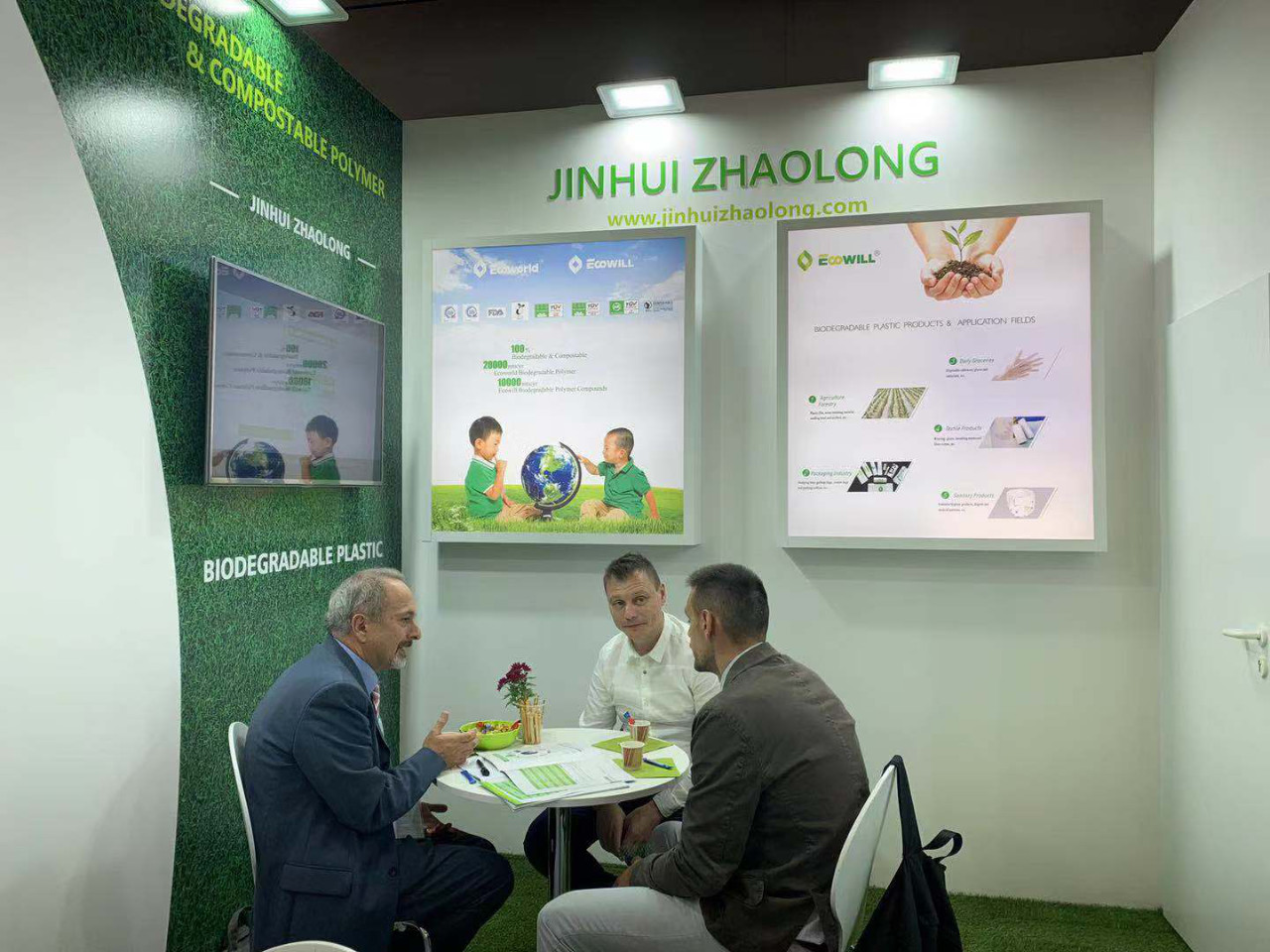 After three years, K Show 2019 came back with honor, K Show 2019 will definitely become barometer of the whole industry and the vane of the global rubber and plastic innovation market again. All of our oversea sales and R&D team of JINHUI ZHAOLONG will be at booth 7.2A06, looking forward to your visit!